Gift Card Denominations
Qaaph Gift Cards: Choose from 500,000, 1 Million, or 2 Million Tomans, and experience convenience and freedom at its best.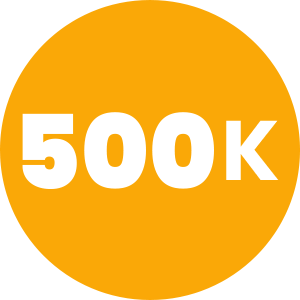 500,000 Tomans Gift Card
Unlock a world of possibilities with our 500,000 Tomans Gift Card. Enjoy the freedom to shop for your favorite items or dine at top restaurants, all with a generous balance to treat yourself or surprise a loved one
1 Million Tomans Gift Card
Indulge in luxury and convenience with our 1 Million Tomans Gift Card. Elevate your shopping experience, from fashion to electronics, and explore a vast array of services, all at your fingertips
2 Million Tomans Gift Card
Experience the pinnacle of gifting and financial freedom with our 2 Million Tomans Gift Card. With an impressive balance, the possibilities are endless, ensuring you can enjoy the best that Qaaph has to offer
Delivery Time
At Qaaph, we care about your time. When you order a Gift Card, it's usually ready in 7 days. If you need it faster, choose express delivery, and you'll have it in just 3 days. Whether it's a gift or a personal treat, we make sure you get your Qaaph Gift Card quickly and easily.
The process of getting a gift card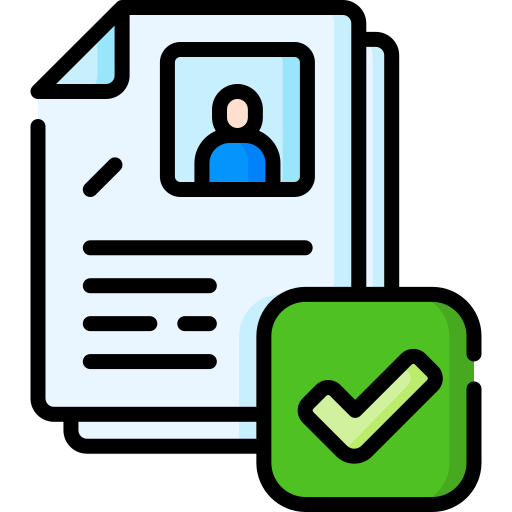 Register and Select Card Type
Begin the process by signing up and selecting your preferred gift card.
Provide essential details for card activation and delivery.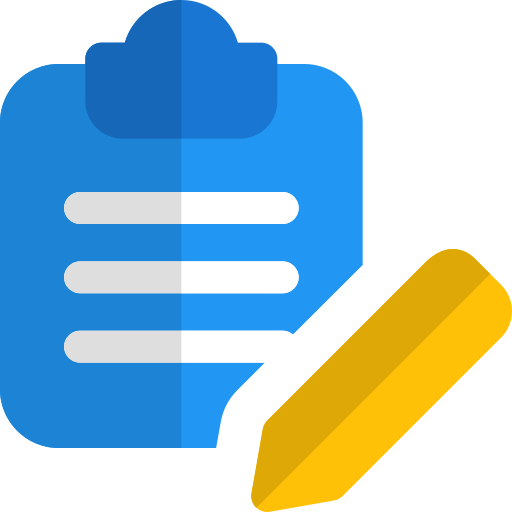 Process Your Order
The gift card provider verifies and processes your order.
Receive Your Card
Your gift card is on its way to the registered address.
The Ultimate Convenience, No Strings Attached
Flexibility is at the core of Qaaph Gift Cards. No need to worry about account names or recharging. The card is not tied to anyone's identity and cannot be recharged or transferred. It's all about liberation and simplicity - just use it whenever and wherever you desire!
Your Key to Endless Possibilities
The Qaaph Gift Card opens doors to an extensive selection of goods and services across Iran. From shopping sprees to dining delights, entertainment to pampering sessions - the possibilities are truly limitless! Treat yourself or surprise your loved ones with the gift of choice and freedom!
Useable locations
At Qaaph, we prioritize your convenience. Our Gift Cards are accepted everywhere in Iran, from stores to ATMs. Whether shopping or dining out, our versatile cards have you covered, ensuring hassle-free transactions wherever you go. Explore Iran with confidence, making your transactions simple and enjoyable.
Frequently Asked Questions